Falken tyres has showcased a new hybrid tyre concept on Mitsubishi's Concept XR-PHEV II that made its debut at the 2015 Geneva Motor Show this month. According to the Japanese tyre manufacturer it has always been challenging to enjoy both sporty handling and efficiency for Plug-in Hybrid Electric Vehicles (PHEV) SUVs. Offering low rolling resistance to increase the hybrid car's range whilst providing sharp, sporty dynamics, expected by sporty SUV drivers, is a combination manufacturer are struggling to conquer.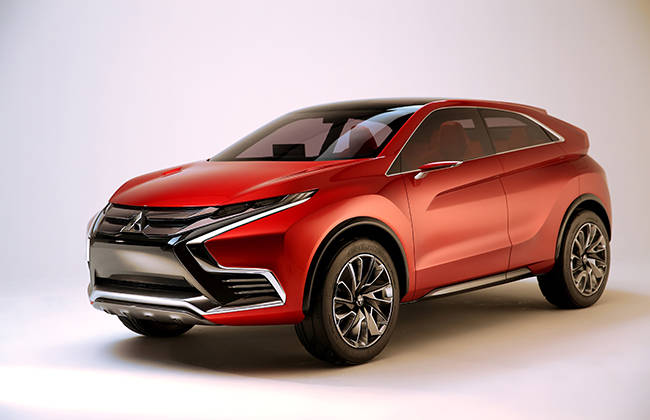 "Consumers want to have the best range with a hybrid but aren't prepared to sacrifice an 'involving' driving experience with sporting dynamics," says Matt Smith, Falken's UK Director. "A new type of tyre is needed and this concept highlights how Falken could help SUV drivers to achieve efficiency without sacrificing a sportier driving experience."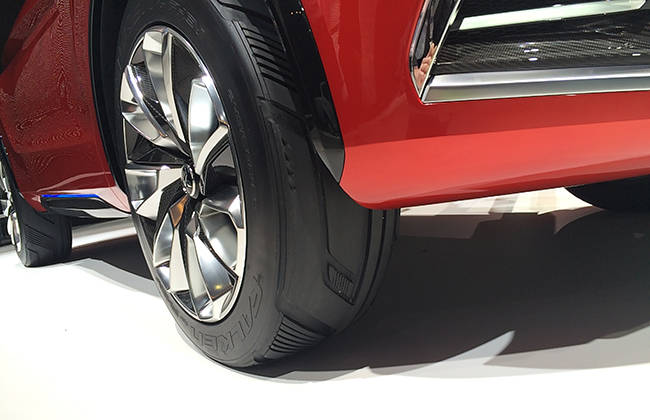 No production date has been set for this tyre yet but Falken explains about the concept tyre - the outer third of the concept tyre comprises a primarily low rolling resistance slick surface with intelligently placed water dispersion grooves that prevent hydroplaning and also enhance wet road grip. To offer better grip under hard cornering, the inner third of the tyre features a curved surface (like a motorcycle) that comes in greater contact with the road whilst the car being pushed harder.
Source : CarDekho
Also Read
UK to 'increase' organ donation rate in India, UK
Indian NGO ties up with UK health authority to increase organ donation rate in India, UK
Trafigura, Vanomet strike deal to supply steelmaker SSI UK
UK 'Google tax' will target inter-company payments
Mark Ronson tops album and singles UK charts
Control the sound of the exhaust by a button; Akrapovic
Mercedes-AMG and MV Agusta team up for DTM
2016 Jaguar XF unveiled before New York debut
Mercedes-Benz Launches CLS 250 CDI at INR 76.5 lac (ex-Delhi)
Mercedes-Benz E400 Cabriolet launched in India at INR 78.5 lac