At the rate the number of cars and bikes hitting the roads every day, it's just a matter of time there won't be any space on the roads to actually drive them. And this is where flying cars start making sense. AeroMobil has been developing a flying car from 1990 with AeroMobil 1.0 and has been at it for the last 24 years, perfecting the design and technology.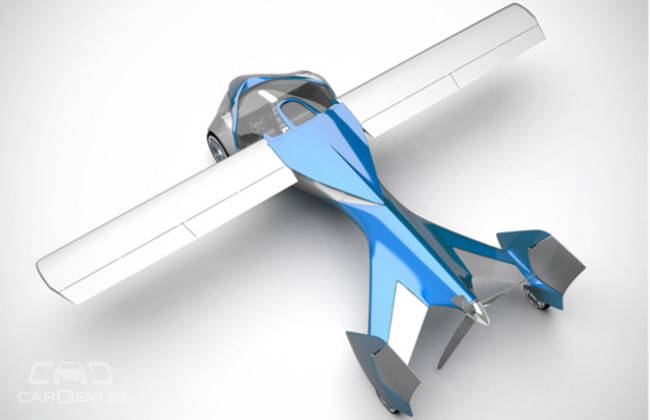 Now, with the AeroMobil 3.0 ready to make its debut on 29th October 2014 at the Pioneers Festival in Austria, flying cars are a step closer to reality.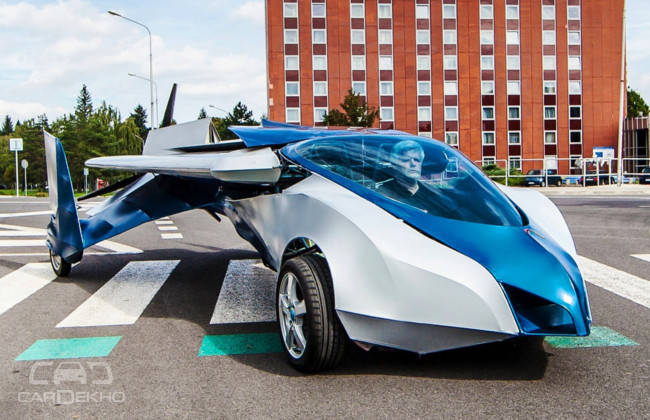 AeroMobil behaves like a normal car that can fit in a standard parking space, its engine enabling it to fill the tank at any gas station and it is fully accustomed to road traffic.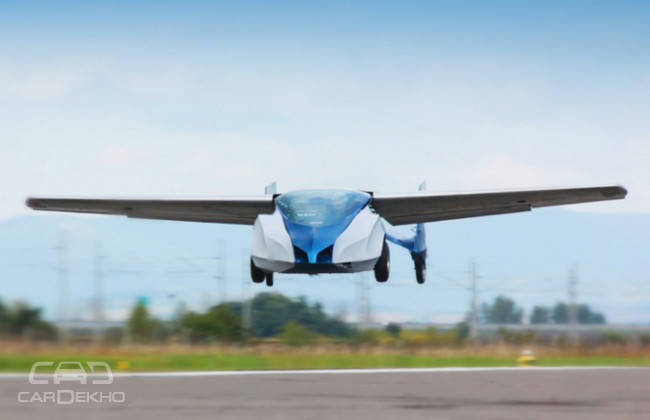 And when the wings spread their width, the AeroMobil transforms into an airplane that could both take off and land at any airport in the world.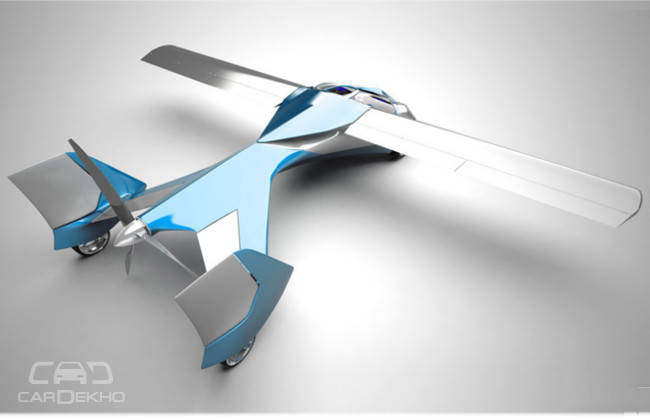 The AeroMobil 3.0 gets a steel framework and carbon coating construction, weighing at 450 kg. It can seat two people and is powered by a Rotax 912 engine that does the duty for both the road and the sky.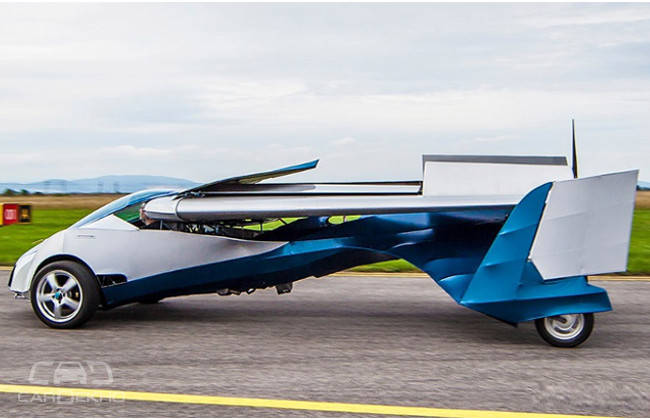 On road the AeroMobil 3.0 is capable of doing speeds over 160 km/h and in the air, it can reach 200 km/h and more.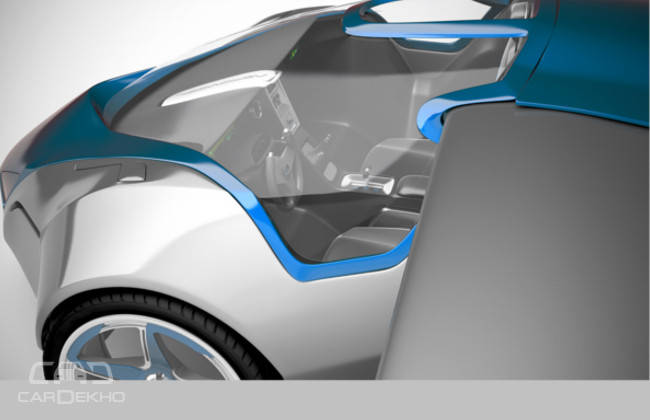 AeroMobil 3.0 consumes 8 litres of fuel for every 100 km on the road and can drive for a range of 875 km. While flying, it consumes 15 litres of fuel every hour with a range of 700 km.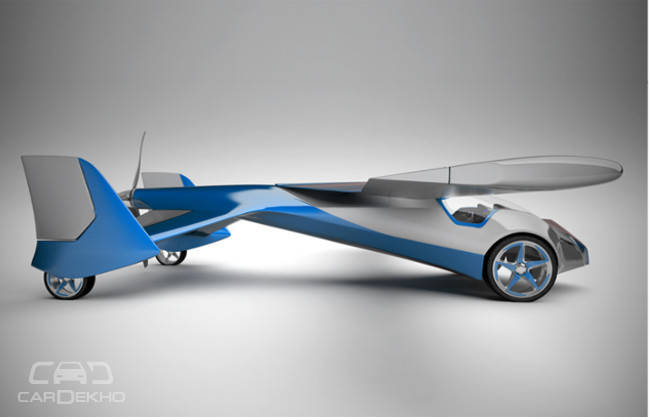 The AeroMobil 3.0 is still in its early stage to enter production but we will have more information soon.
AeroMobil 1.0 (1990-1994)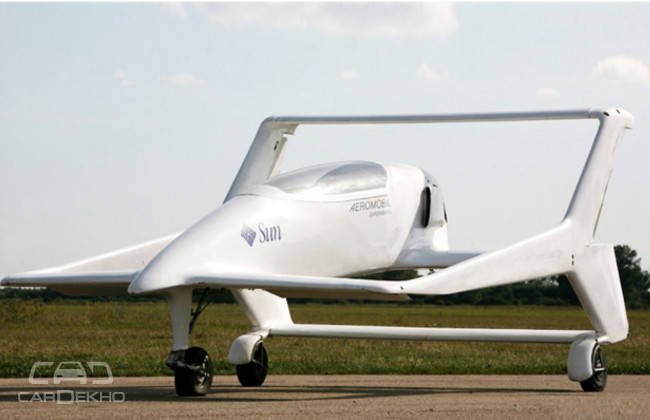 AeroMobil 2.0 (1995-2010)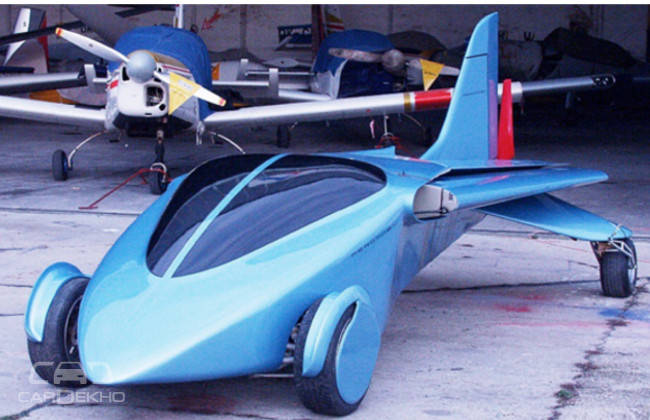 AeroMobil 2.5 (2010-2013)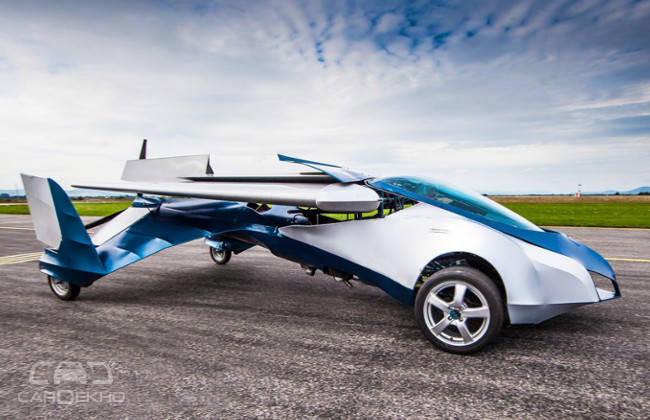 Source : CarDekho